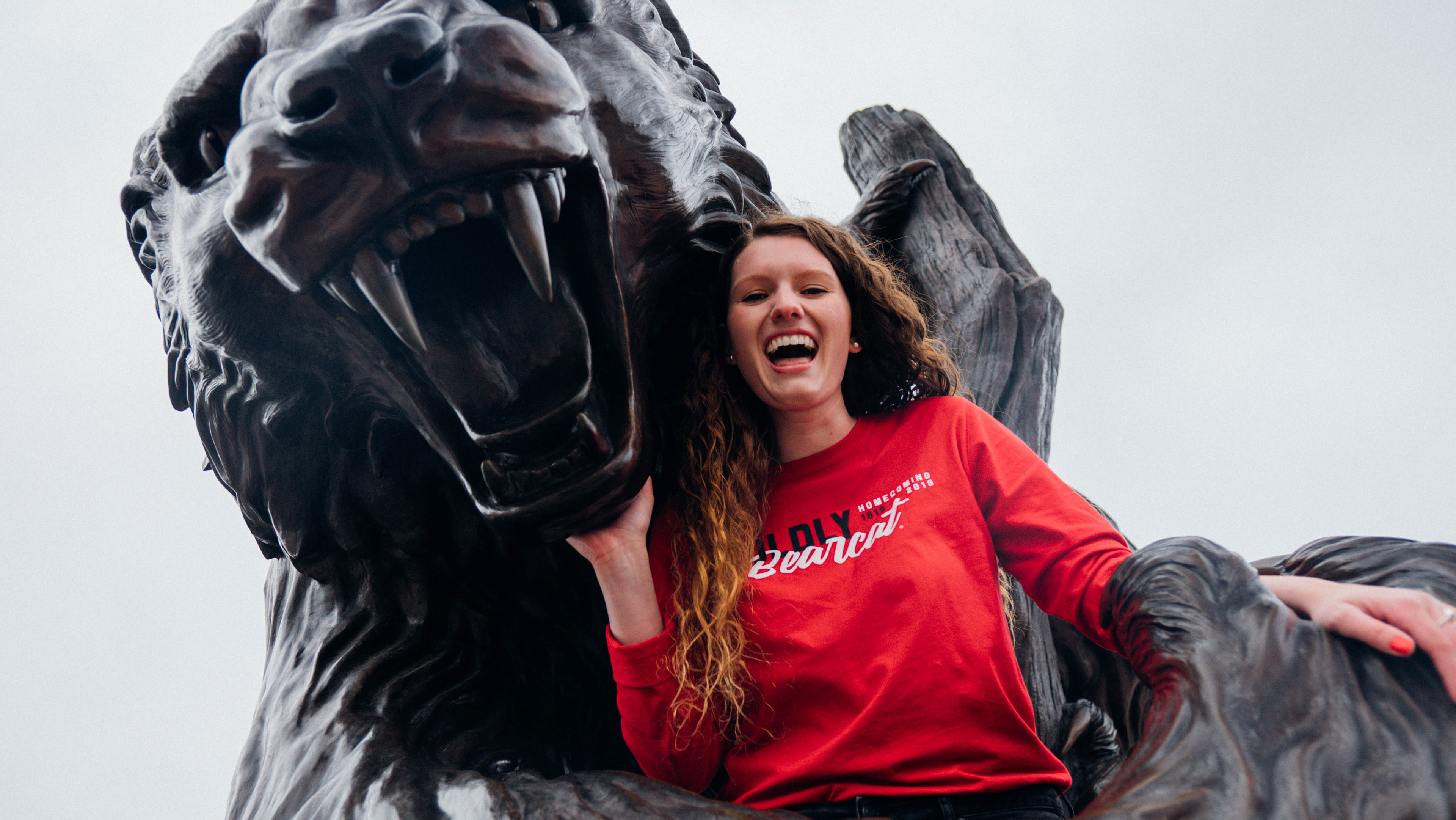 Hello! I'm Grace, a recent graduate from the University of Cincinnati. I received a BS in Graphic Communication Design along with a BA in Spanish Language, because I want to be a designer with global impact. Whether that's print design, packaging, or environmental graphics, I'm more mission-driven than anything else. I'll jump into any project if it means I can make an impact. I'm fascinated by the universal nature of design, and I'd like to use it to strengthen our communities at home and those all across the globe.
When I'm not designing or cheering on the Cincinnati Bearcats, I'm staying up-to-date on international affairs or eating ice cream. (I also run half marathons, but I enjoy ice cream more than running). 
Please reach out – I'd love to get to know you!
hertlein.grace@gmail.com | 513.364.0727
Available for freelance beginning Summer 2020.
Thanks! I'll be in touch soon.